Welcome to 16 Gift Avenue, an online shop for natural handmade organic products.
Growing up on an organic farm, Petra learned the importance of living in harmony with nature, enjoying free-spirited upbringing, eating freshly harvested food from the garden, running barefoot on the farm with animals and learning old traditional skills from local crafters.
Since she moved to the city, Petra always wanted to continue her love for nature. She teamed up with farmers, beekeepers, artists and crafters around the world to support their businesses and founded 16 Gift Avenue to promote products which are natural, organic, ethical and eco-friendly.
Not only just products, but she also ensured all packaging materials are eco-friendly and recyclable and using zero-waste materials where possible.
This may not be possible without her husband Omar, who supported Petra throughout her journey. They both love nature and are passionate about maintaining an organic lifestyle using eco-friendly products.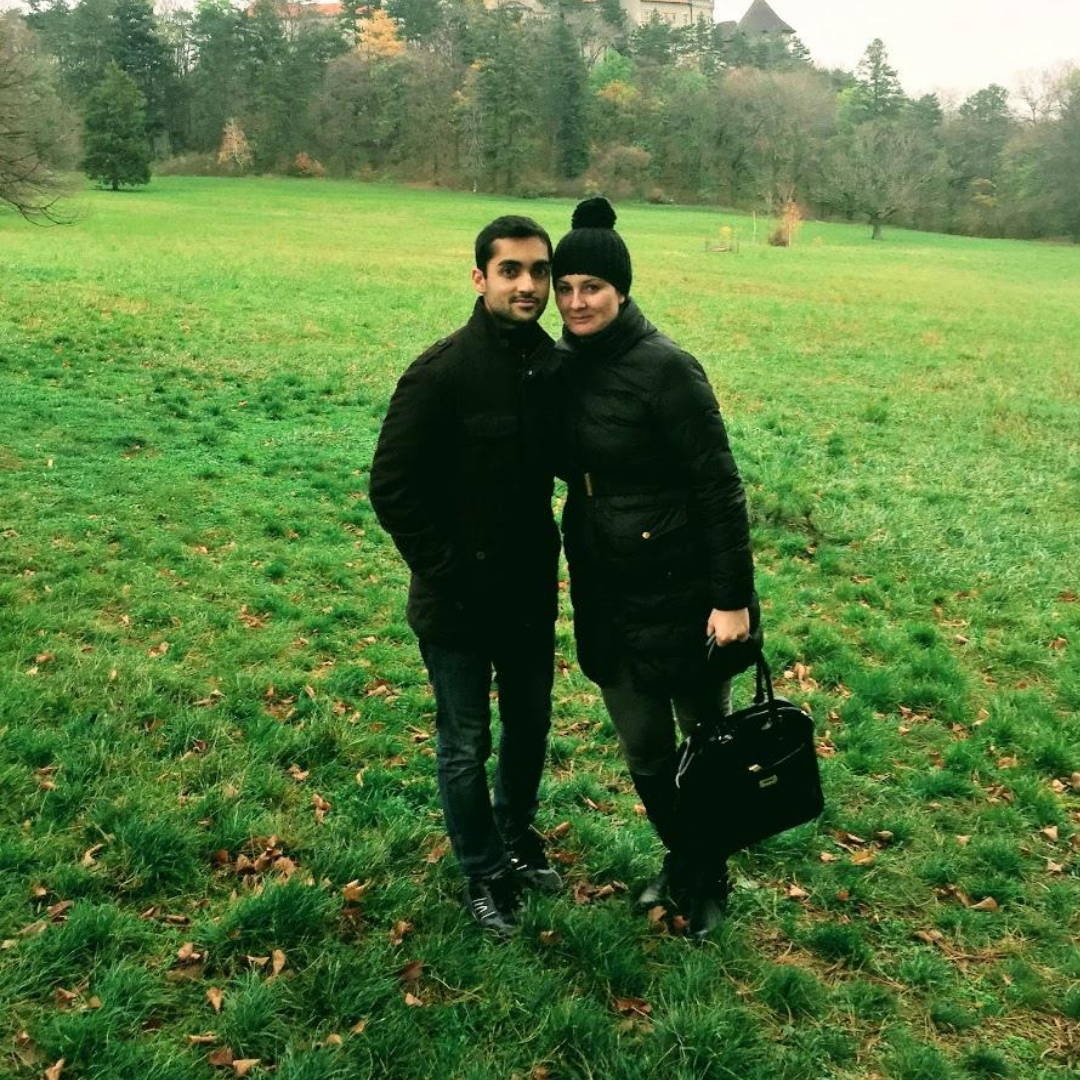 Tatiana is a certified award-winning artisan biscuitier (known as "medovnikarka" in Slovakia). She is very skilled when it comes to icing. Tatiana uses traditional folk motifs (typical for Slovak region) to ice her medovniky biscuits and pays great attention to detail. As each biscuit is handcrafted they never look the same. These biscuits are very delicious arty treats and can also be kept for decorations if one can really resist.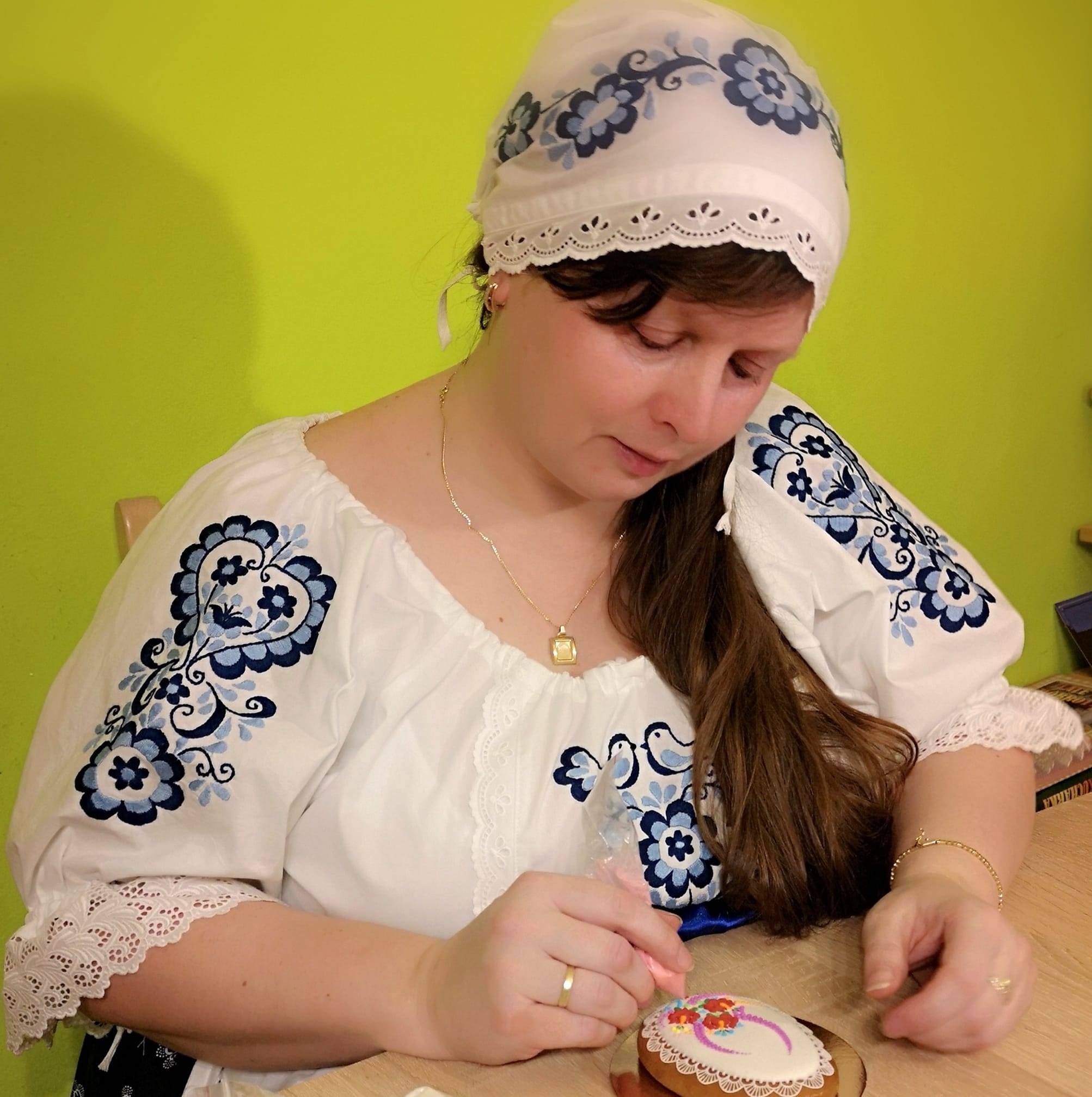 Milan is a Master Beekeeper and runs his licensed family bee farm which has been producing high-quality honey since 1940. He is a nature lover and since he is a beekeeper he can be even closer to nature. Milan's award-winning pure honey is extracted using traditional methods in a sustainable manner and in total harmony with nature. The result is unpasteurised and unprocessed raw honey, teeming with natural goodness.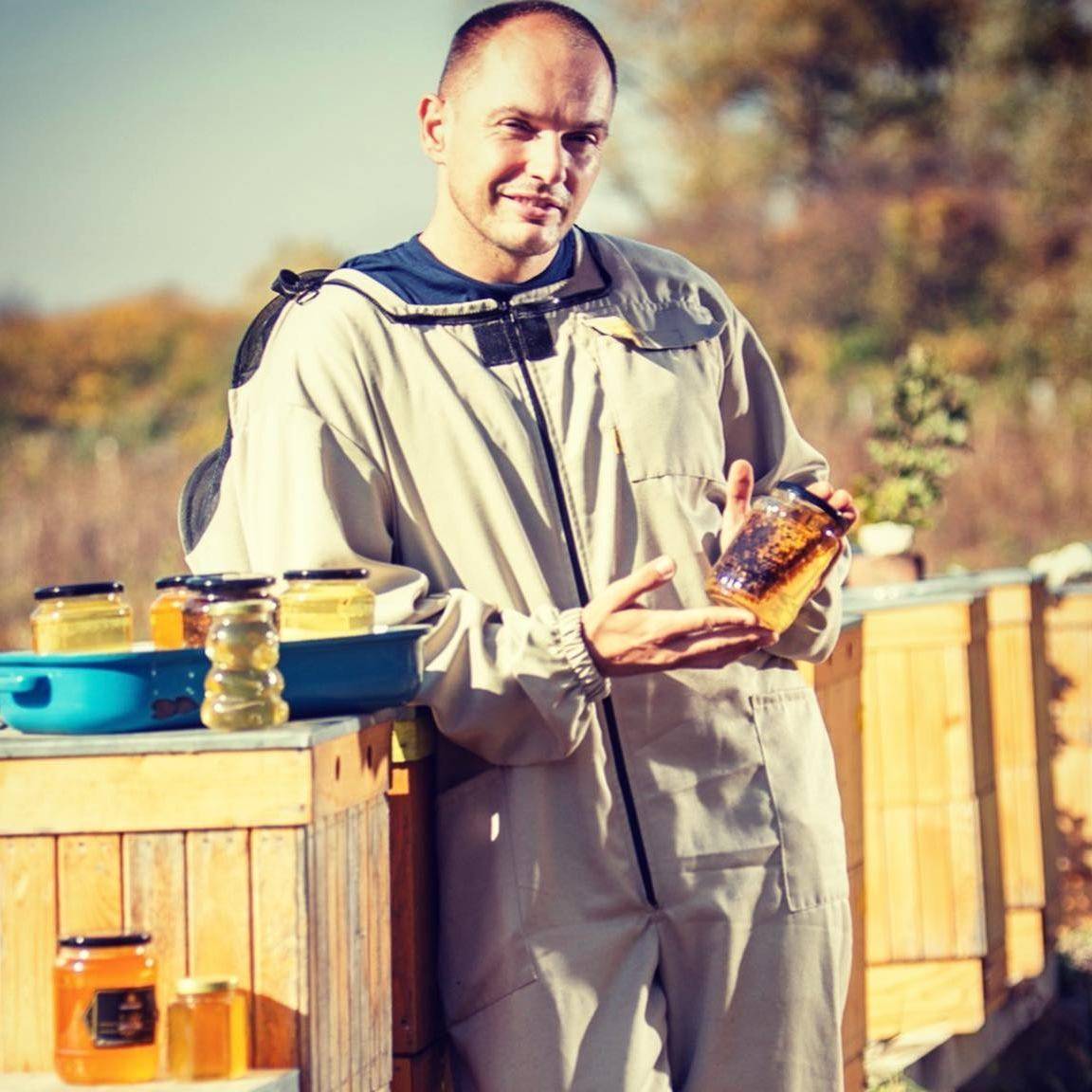 Ing. Erich & Marina Nevidansky
Erich and Marina run their own family bee farm with long beekeeping traditions. Beekeeping is a big part of their life and they create 100% natural beeswax candles using beeswax from their bee farm. Marina and Erich hold many honey and candle making awards and trying to pass on their skills to younger generations by teaching their children about bees and their importance in nature.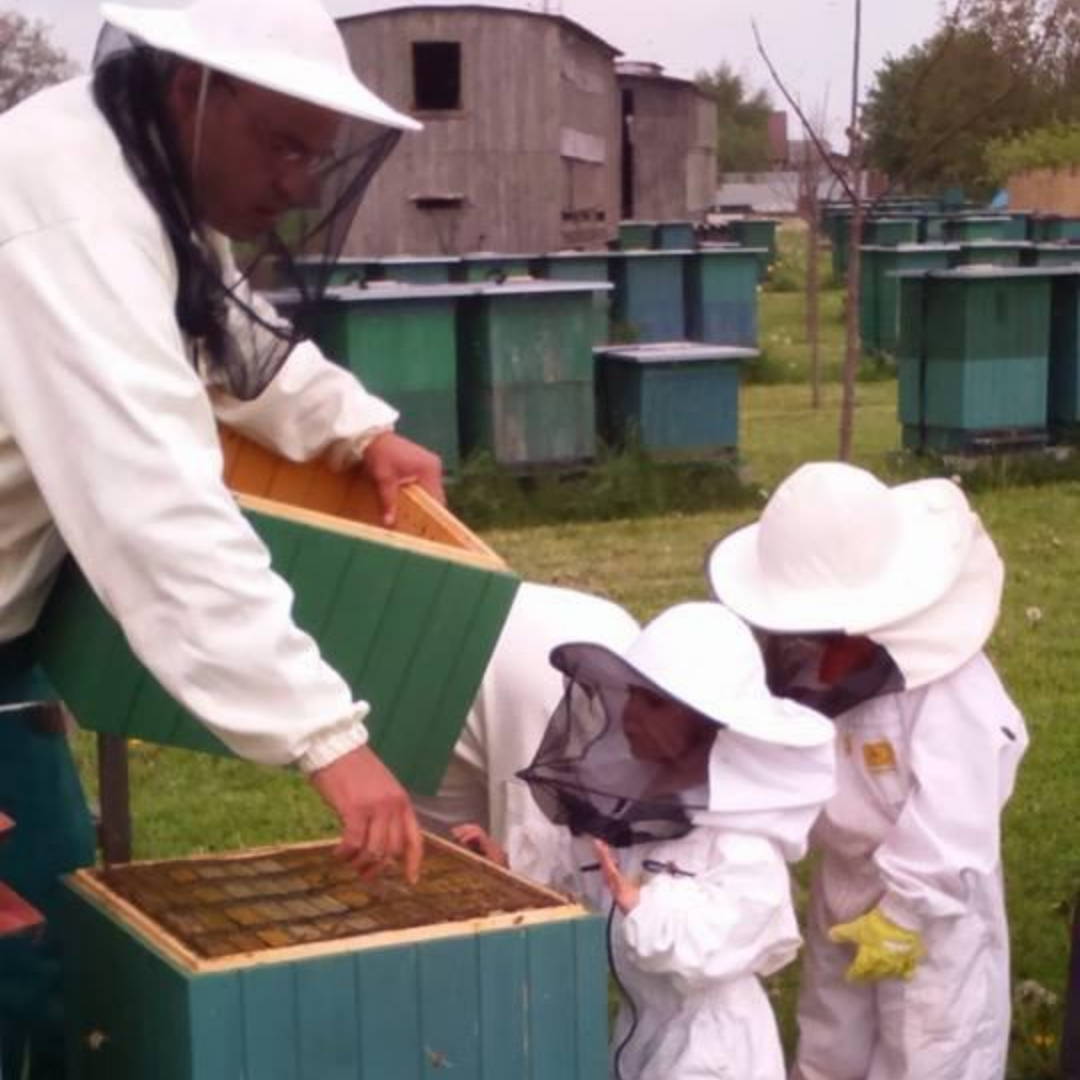 Maria is a primary school teacher and flower lover. In her free time, Maria makes luxury decorations, ornaments for any occasions and hair accessories made of ribbons. She uses a special technique to form each petal into a beautiful flower. Each product is handmade from scratch and unique.